Attractions at Backwoods Terror Ranch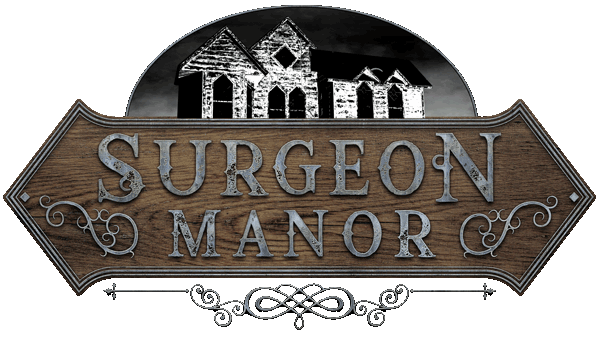 Surgeon Manor
Step into the haunting halls of Surgeon Manor, a grand, ghostly mansion with a history of horror. The Delamortes' have been consuming souls for many years, using them for Mr. Surgeons sadistic experiments. Occasionally some of the innocent souls escape, however for most they are bound to the grounds spending an eternity in what seems to be a despairing void. Filled with eerie echoes of its ghastly past, Surgeon Manor offers a chilling glimpse into a world of spectral surgeons and phantom patients.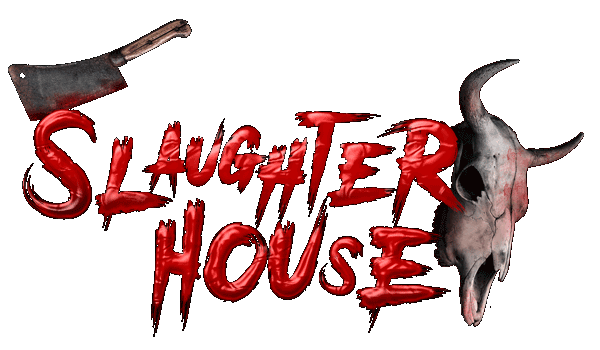 Slaughterhouse
Next, brace yourself for a blood-curdling tour of the Slaughter House. This abandoned abattoir is home to a host of horrifying haunts, each more terrifying than the last. With its gory history and chilling atmosphere, the SlaughterHouse promises an experience you won't soon forget. This is the place where you will uncover what Mr. Surgeons Butchers really do with the souls that have been collected. Ripped apart, all life taken away you'll see many creatures exerting their last breath. Inhumane experiments reside here where the tortuous cries will have you cringing with discomfort. You always thought that Slaughterhouses were just for animals? ….. Guess again…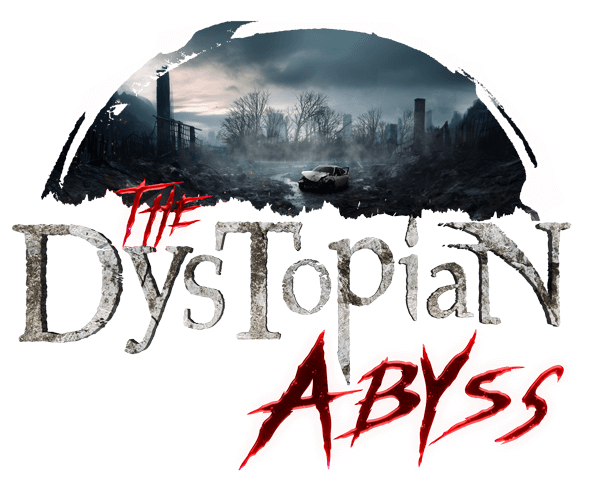 The Dystopian Abyss
The Dystopian Abyss, the Haunted Trail that will leave you questioning your sanity. A winding path that snakes through the backwoods of the ranch, where lost souls lurk in the shadows preparing to inflict a nightmare infested wound on all who cross the threshold. Do you have what it takes to overcome the malevolent ties that try to bind you to these grounds? This includes a Tractor Pulled Covered Wagon Ride to and from The Dystopian Haunted Trail.